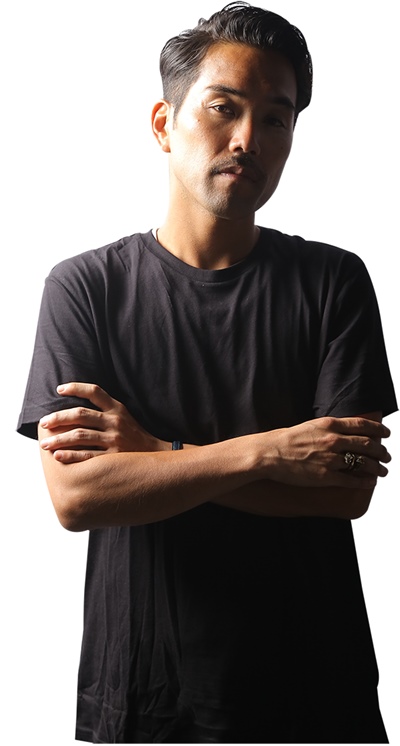 PROFILE
HATTANは日本を拠点に活動しているDJ/PRODUCER。 国内主要都市のクラブや、韓国、台湾、シンガポールのクラブへの出演を果たすなど人気のDJの 1人である。
現在では、老舗"INFINITY FUKUOKA"でHIP HOP PARTY "1 night"を制作する傍ら音源制作も積極的なアプローチ試みている。
近年ではAbemaMixの出演したのも記憶に新しい。
また、Digital Record Pool "DJ CITY JAPAN"のCertified Member。 
HATTAN is a Japanese DJ and producer based in Fukuoka, Japan. He is one of the most popular DJs in Fukuoka, Japan and frequently appears at nightclubs in big cities. 
A DJ crew produced by HATTAN held an event know as "UNIFIED", and even though the event was held on weekdays, the event was a huge success with a large number of customers. He showed his extensive authority as a DJ and attracted professional musicians. 
The success of these parties allowed him to expand his career to overseas stating from a nightclub in South Korea. 
As of now, HATTAN is a Resident DJ / Main Act at one of the best and historical nightclubs in Fukuoka, Japan that has over a thousand customers every weekend. 
HATTAN is also known as a certified member of Digital Record Pool "DJ CITY JAPAN"